Welcome to SYSCO
Large scale solutions, capability development and lifetime support, we offer our clients the full package. We are at your side wherever you go, be it land, sea or air.
Project Consultation and System Selection:
Starting with the initial analysis of the customer's requirements, Systems Companyuses its vast experience and the collective know-how of its team to understand the customers' needs and offer result-oriented advice on potential solutions. True to our commitment to partnership, all our recommendations are made after creating synergy between the requirements of our customer and the capabilities of the OEM.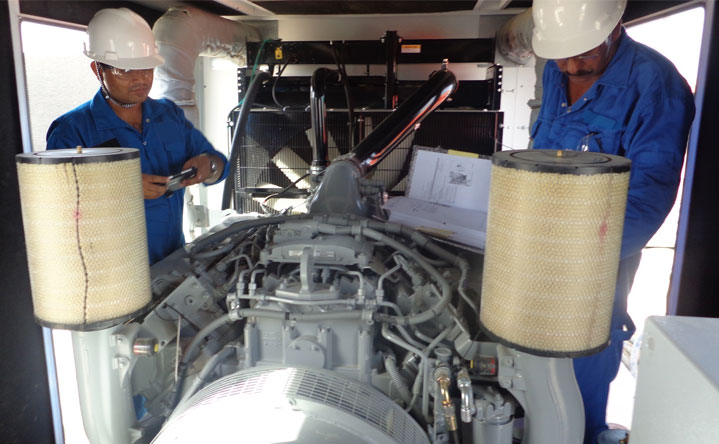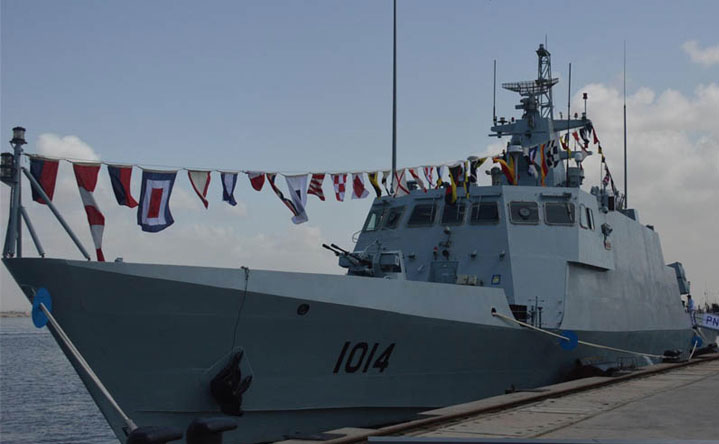 Project Management
Systems Company offers customer oriented and tailored project management services to ensure that our customers' high quality standards are met at all times
System Installation and Integration:
Systems Company's technical team is experienced and fully capable of handling system integration and installation for our customers; we are a reliable system integrator for a diverse range of platforms and projects. We can integrate systems designed by our partners or by third-party providers into new or existing installations. As with all our services, the customer's needs are always in the center of our focus.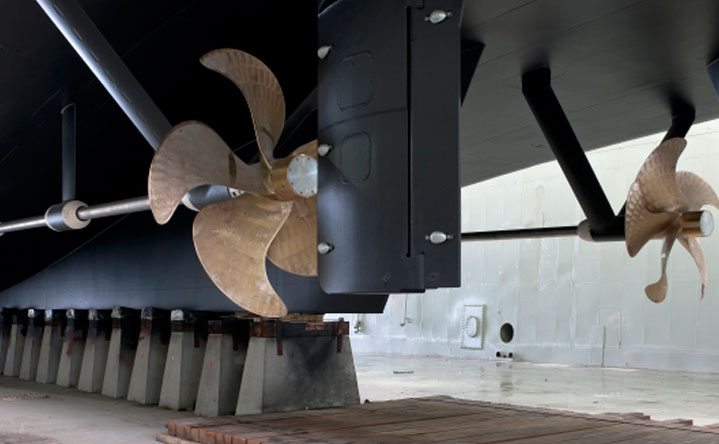 Through Life Preventive Maintenance:
Preventive maintenance is essential to ensure smooth and continuous operation of equipment. We provide a range of maintenance contracts tailored to the requirements of our customers and the application profile of their equipment. This is vital to insure clarity for our customers when they planned budget the maintenance of their equipment throughout its lifecycle. Our customized maintenance agreements guarantee availability of parts and consumables and competent support by qualified personnel within the required response times.
Breakdown and Emergency Support and Maintenance:
Our emergency contact center provides our customers 24/7 access to our experienced team of OEM trained and certified engineers for online support. Our technical teams are also available on short notice for deployment on emergency visits wherever our services are required.